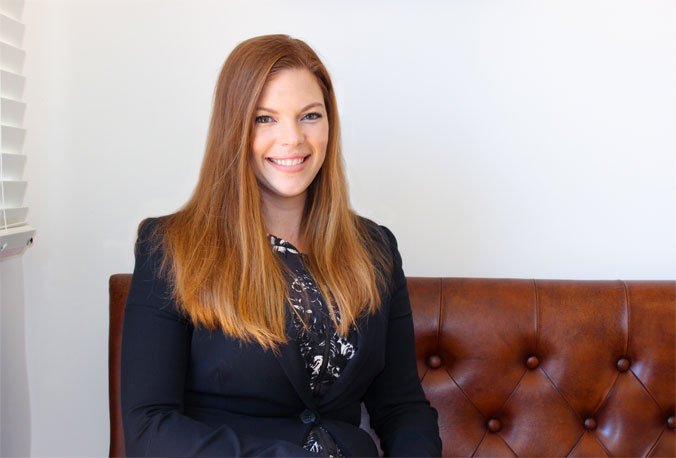 Since 2004, Ashleigh has gained immeasurable experience, having previously worked at two top tier law firms in Australia, before relocating to the Gold Coast and joining the team at Potts Lawyers.
For over a decade, Ashleigh has worked under the constant mentorship of litigation director, Craig DoRozario, attaining a wealth of experience in a wide range of litigation and dispute resolution matters.
Ashleigh has considerable knowledge in the areas of dispute resolution, as well as insurance and compensation law, focusing on public and product liability, and professional indemnity and negligence.  She has assisted in an array of complex personal injury matters arising from general public liability incidents, motor vehicle and workplace accidents, together with coronial inquest matters involving alleged medical negligence.
Since joining Potts Lawyers, Ashleigh has developed further skills in civil litigation matters involving general contractual and debt recovery disputes, white collar crime and confiscation proceedings, defamation actions, workplace investigations and professional negligence disciplinary proceedings.
With a view to keeping client costs to a minimum, Ashleigh assists with the day to day management of the litigation files, and is well practiced at complying with procedural legislative requirements under the supervision of litigation director, Craig DoRozario.
Ashleigh is passionate in her role, maintains an approachable attitude, and is well respected by her peers and clients alike.  As a testament to her character and community spirit, Ashleigh was awarded MS Queensland's 2015 Young Person of the Year for her tireless fundraising efforts. In 2018, Ashleigh was honoured by His Excellency The Honourable Paul de Jersey AC, Governor of Queensland, in recognition as one of the 60 Most Influential People in the 60-Year History of MS Queensland.
Not shy of adversity, Ashleigh possesses a greater level of compassion and sympathy for the emotional strain clients often experience.  Process and procedure driven, Ashleigh has developed an ingrained work ethic, providing clients with regular updates on the progress of their matter, and communicating clearly on costs.
Stepping away from work and study, Ashleigh enjoys pandering to her exuberant dog, Louis, and demanding cat, (Lord) Claude.  When weather permits, Ashleigh's weekends are best spent soaking up the Gold Coast lifestyle, boating in the Broadwater, and taking Louis to her favourite café and beach haunts.  Ashleigh also loves adventures and exploring far flung places around the world, and is always keen to hear of peoples travel hot spots to add to her never ending list of destinations.