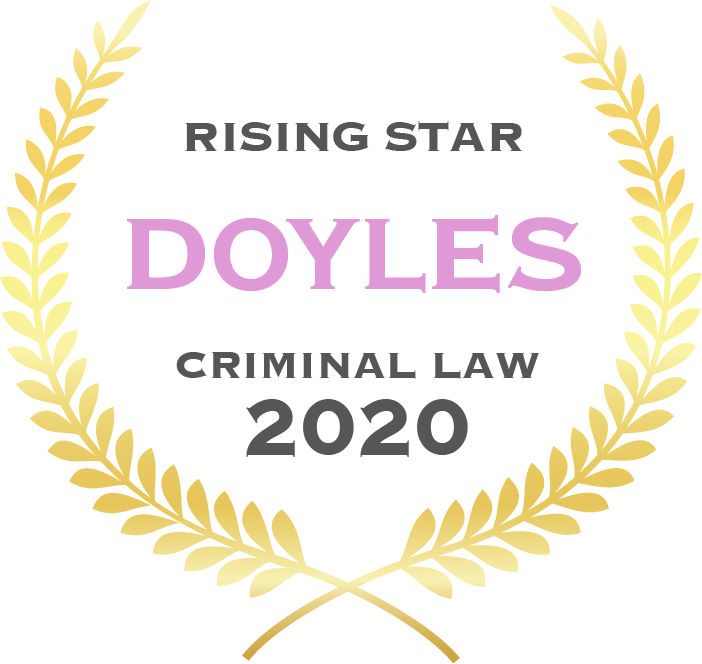 Andrew is a director and senior criminal lawyer based in our Brisbane office and appears for clients on a daily basis in courts all throughout South-East Queensland.
Andrew joined the criminal law team in 2013. In that time he has gained a strong reputation for his resolute negotiation style and fearless courtroom advocacy.
One of Andrew's strengths is his calmness under pressure. His clients rely on his thorough preparation, direct advice and unstinting support  in times of stress. As a result, he is often recommended by former clients.