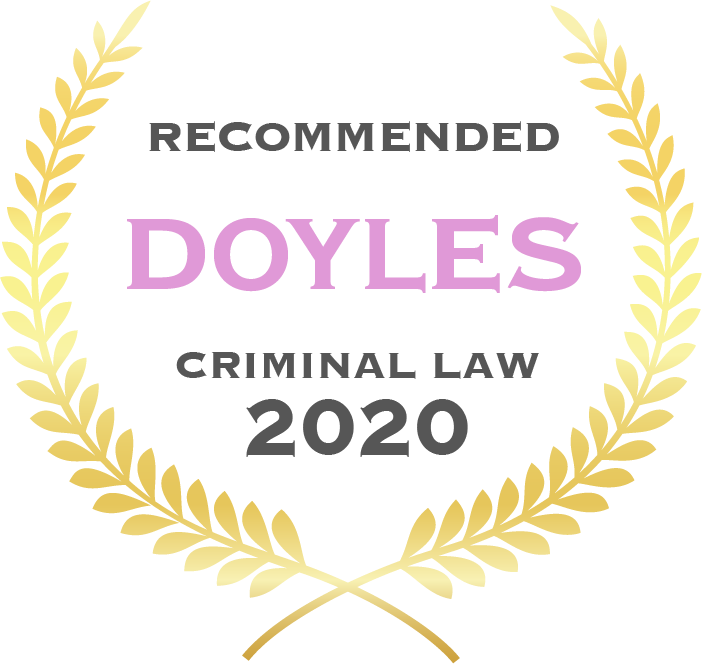 Erin Mitchell is one of our director's and senior criminal lawyers. She began her career in criminal defence with Potts Lawyers in 2011 where she worked in conjunction with the Directors to gain exposure to a wide variety of criminal and traffic matters.
In 2017, she was recognised by the prestigious Doyle's Guide as an Australian Leading Criminal Law 'Rising Star'. In 2018, Erin was further named a finalist for the "Best Senior Associate" category by the prestigious Lawyers Weekly Women in Law Awards.
In more recent years, she has developed her own practice appearing as a solicitor-advocate in Magistrates Courts across South East Queensland and at sentence hearings before the District Court. She also enjoys collaborating with a number of experienced barristers in District Court and Supreme Court matters, creating a legal team well suited to each individual matter.