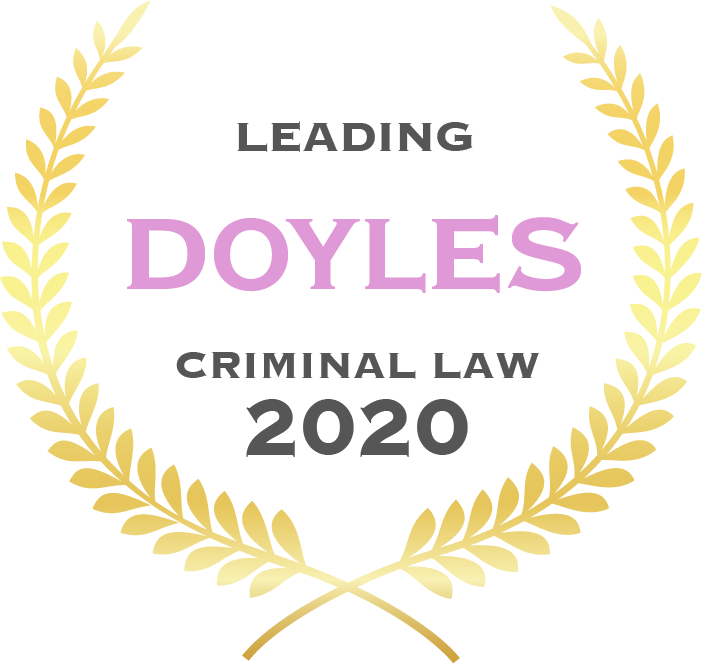 Our founding director brings to Potts Lawyers a breadth of criminal law experience derived from a successful career spanning more than three decades. His professional values are the touchstone which now guides our team of criminal law advocates.
Bill sees his role as that of ally, navigating a path for his clients through the enormous stress of a criminal investigation or prosecution. That role takes him all round the country and to all courts from the Magistrates to the High Courts, defending clients charged with the most serious of offences. A sample of his cases  are listed in the media section of this website.
What that means for all clients of Potts Lawyers is access to the strongest possible defence and the retinue of skills essential to effective representation.