Trial scheme to enable youth offenders to have GPS trackers placed upon their ankles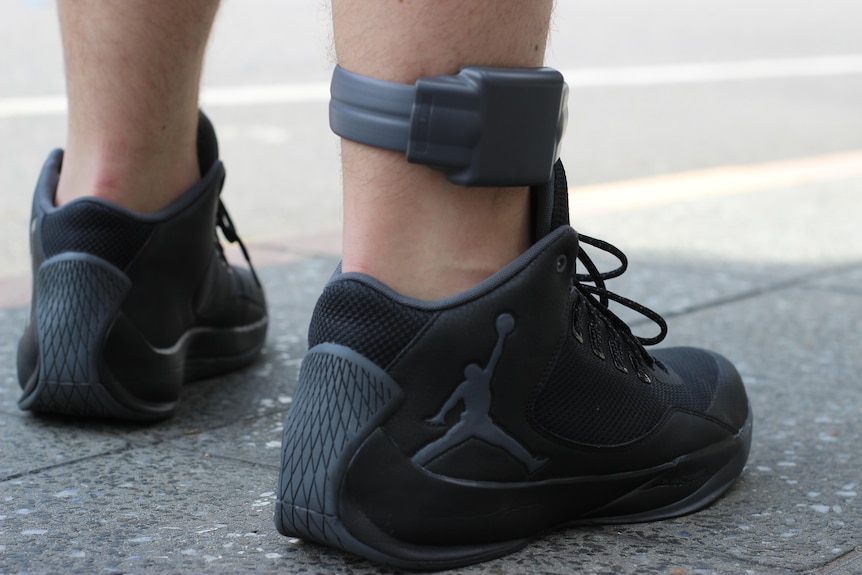 Bill Potts comments on new government package deal which allows youth offenders to have GPS trackers placed upon their ankles.
The government recently announced as part of its package to deal with youth justice issues a range of responses broadly issues related to bail, and to allow a trial scheme to enable youth offenders to have GPS trackers placed upon their ankles. This we were told would have the effect of preventing crime. It also was said that the public could be satisfied that the government was doing practical steps to protect the public from youth crime. The statistics can be found in the first reading speech of Mark Ryan, the Queensland Police Minister, "90% of children who are placed on bail, do not offend whilst on bail".
That the purpose of bail, which is to keep people in the community on a license, to ensure they do not commit offences, to harm themselves, harm others, flee the jurisdiction, actually works. However, in a small percentage something just short of 10% that are charged with something like 48% of the offending.
The announcement of the GPS tracking scheme was designed to, in essence, to a very small proportion of recidivist youth offenders, several issues arise from this.
Michael Warren and Bill Potts gave evidence before the Parliamentary Legal Affairs committee which they attended on the Gold Coast to ask questions about this scheme. Our position is firstly to not prevent crime. GPS trackers show where people were and would not affect whether they were committing a crime. It is an evidentiary tool if a crime is committed in an area to show if they were there or not. In theory, it is designed to keep people out of a particular place, where for example there is a risk of crime, such as Surfer's Paradise Central or Townsville. Michael's evidence and he was a youth worker with the Department of youth and child safety was that for that tiny percentage, the actual being directed to wearing the GPS was, in fact, a sign of passage or a sign that they had "grown-up". Rather than being disincentive, it was something that they would wear with pride, as it would show that were a "grown-up" criminal. Therefore, it would have little to no effect. We now hear that despite everything else, that the police are not given sufficient training to run the adult GPS bail system accordingly, and people are falling through the cracks.
Firstly, it is ineffective but even if it was effective, it appears that the police are not properly trained and there are not proper resources available for the monitoring in real-time of these schemes. If this is the case, the public is sold the perception rather than the reality of protection. The argument has always been that there must be evidence-based laws, there is no evidence that supports that this is something other than an expensive PR scheme.
Full article available below:
https://www.abc.net.au/news/2021-06-01/queensland-police-gps-trackers-emds-domestic-violence/100143678