Potts Lawyers Awarded Leading Criminal Law Firm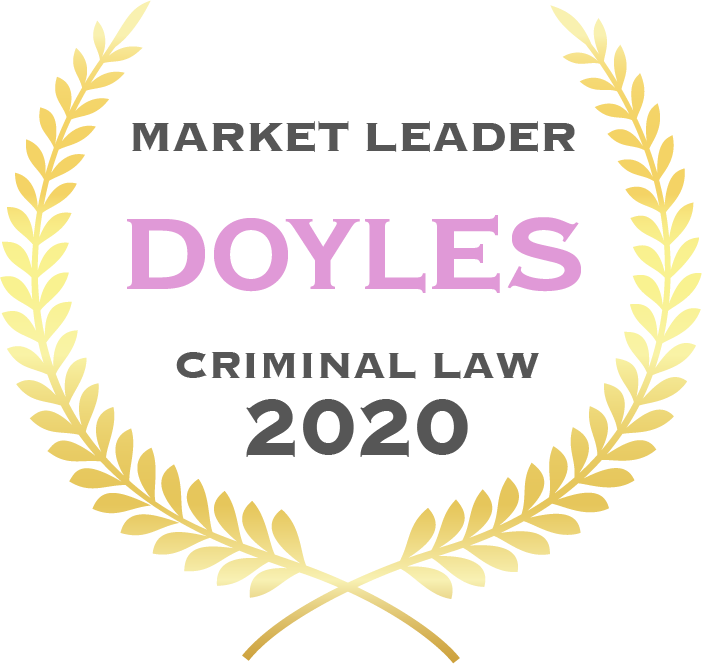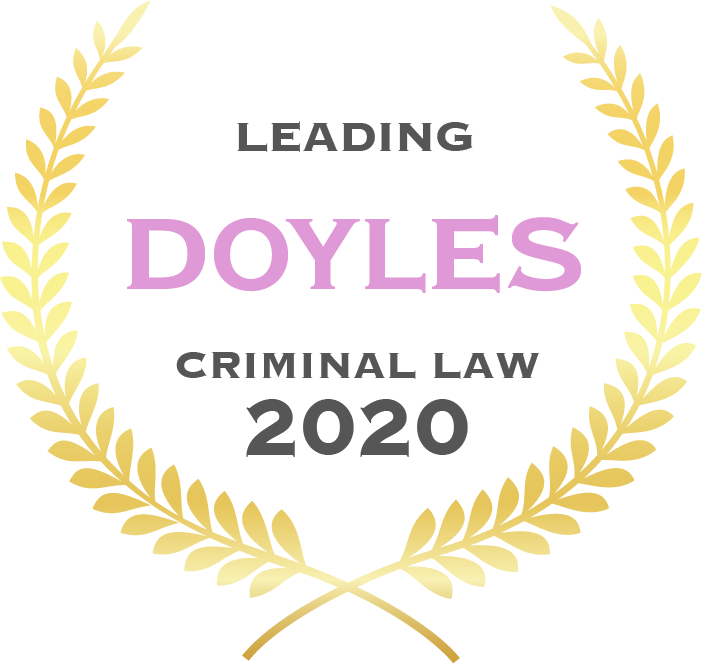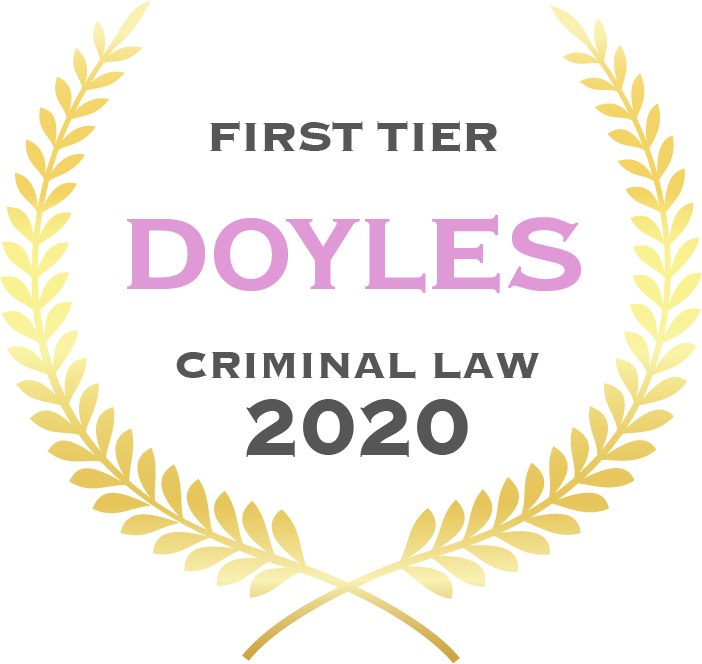 Potts Lawyers Awarded as a Leading Criminal Law Firm by Doyle's Guide 2020
Managing director Rob Franklin is pleased to announce that Potts Lawyers has again been recognised by the prestigious Doyle's Guide as a "first tier" leading criminal law firm in Queensland.
Director Bill Potts has been named as a leading criminal lawyer whilst director Cameron Browne, Mark Williams and Erin Mitchell have been named as a recommended criminal lawyers.
Andrew Hanlon has been announced the criminal law rising star and the firm has also been recognised as the Leading Traffic & DUI defence lawyers in Queensland.
It is heartening to see that amongst the total of 26 criminal lawyers listed for Queensland, more than a quarter have spent several years working in our practice.
The Doyle's Guide recognises top Queensland Criminal Lawyers who have been identified by clients and peers for their expertise and abilities in these areas.
The content within the Doyle's guide listing of best firms and lawyers is compiled on the back of initial online peer-based surveys as well as extensive telephone and face to face interviews with clients, peers and relevant industry bodies.
Check the full listings below:
https://doylesguide.com/leading-criminal-defence-lawyers-queensland-2020/