Queensland Courts Response to COVID-19 crisis
Queensland Courts Response to COVID-19 crisis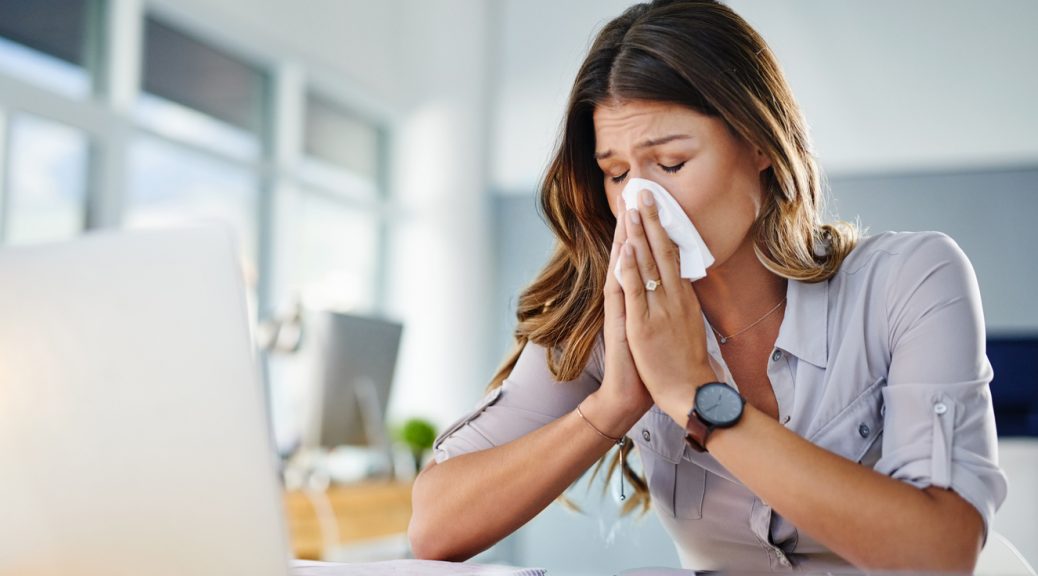 In response to the current COVID-19 crisis courts throughout Queensland are instigating a range of measures with a view to limiting the exposure of parties involved in court proceedings to the risk of infection.
Guidelines have now been issued by the Supreme, District and Magistrates courts outlining the steps they will be taking to ensure the health and safety of all parties during the coming period. These include measures such as postponing all new jury trials in the District and Supreme Courts, excusing the personal appearance of defendants in some matters and prioritising the hearing of matters that are considered particularly urgent.
While further steps may be taken as the situation progresses the courts have indicated their intention to remain open and hearing matters where possible during the crisis. They have also indicated their expectation that prosecution and defence lawyers continue to progress matters during this period.
Potts Lawyers will remain open and able to assist clients in relation to all court matters during this period.
For further advice regarding the impact these new measures may have on your matter, and the options that may be available to you, please contact our Brisbane or Southport Offices to speak with one of our lawyers.