Bill Potts comments on overcrowded prisons
Our Founding Director, Bill Potts, was interviewed by the Courier Mail on the issue of overcrowded prisons in Queensland. The article is available here, with an extract below: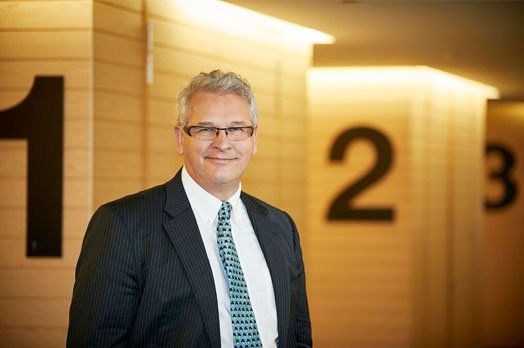 FRIEND IN THE COURTS
Another critic who says community debate has to quickly move beyond punishment and retribution towards crime prevention and rehabilitation is Queensland Law Society deputy president Bill Potts.
"Only the very hardened and perhaps cynical people think the current solutions are working,'' Potts says. "Armchair critics and Monday morning quarterbacks, who decry how soft judges are, don't know how the system works and don't see the endless parade of mental illness and misery paraded before the court. It's a tide that will never retreat so we actually have to do something smarter, better and more effective.''
A criminal lawyer for 37 years and director of Queensland's largest private criminal law practice, he says female prison population growth is driven by police charging both sexes equally (in the past officers might have been lenient towards women), easy access to drugs and more women being charged with domestic violence offences. He says wider societal problems are compounded by mandatory sentencing laws and harsher bail regimes, while diversionary courts (like the Murri, Special Needs and Drug courts) and community-based sentences remain underused.
"(Building new prisons) is an enormous amount of money to warehouse social problems. The difficulty, in my view, is governments of all persuasions have not decided to spend money on the actual prevention of crime or rehabilitation. Quite frankly, it's very cheap to pass laws. It's very easy every time we have an election to have a law-and-order auction, to pretend somehow we're going to cure all problems by longer jail sentences.
"Eventually people get out of jail and if we've not done something to deal with their recidivism, if we've not done something to deal with their baseline problems, well then it's a bit like that definition of insanity where we keep doing the same thing and expecting a different result.''
Still, Potts is no abolitionist. "There are a certain number of people who simply will not obey laws, are a constant danger to the community and jail plays a very important role in disenabling and deterring them. The trouble is, jail is a very simplistic and blunt tool which does not engage the community and does not solve the community's problems.''