Can criminal charges affect my sporting career?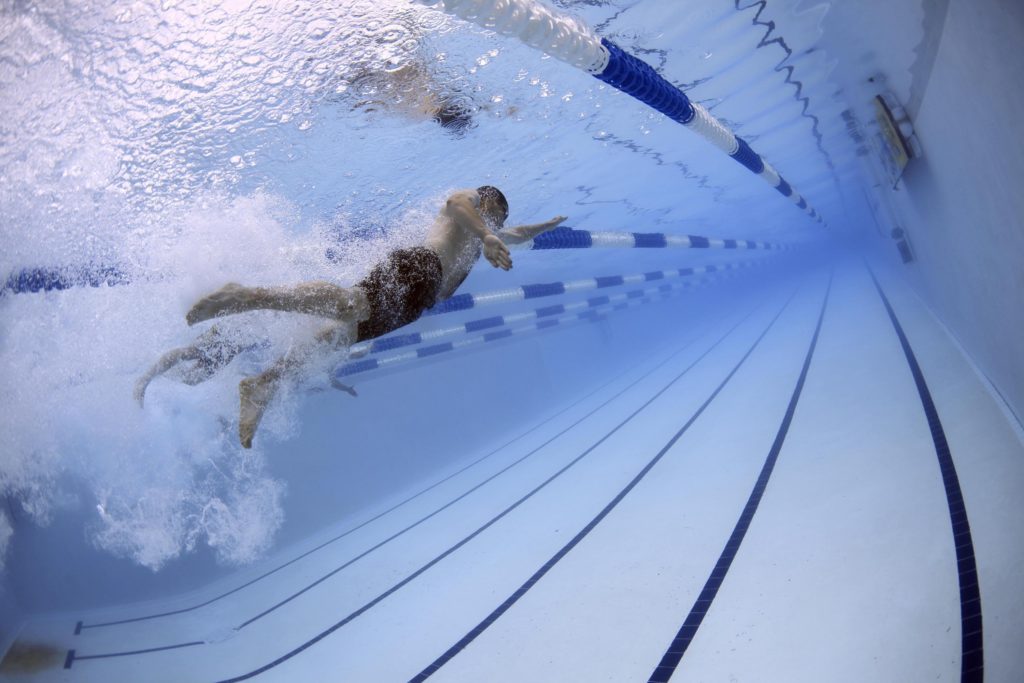 Introduction
In addition to penalties imposed at sentencing, a criminal charge can have a substantial impact on your life. Sometimes, simply being charged with a criminal offence could have you disciplined by your club or the sporting body you are affiliated with. As Queensland's largest private criminal defence firm, Potts Lawyers are entrusted by amateur and elite athletes to protect their interests not only on the criminal front, but also to ensure minimal impact to their careers.  We understand that athletes are given an exemplary amount of media attention, but you won't find our lawyers going out of their way to jump in front of the cameras while representing you.
Our team is made up of dedicated criminal lawyers and dedicated dispute resolution lawyers. We are able to guide you through the courts and any disputes that may arise with your club or sporting body.
I have been arrested or charged. What should I do?
You should contact one of our lawyers immediately and should not discuss the matter with anyone else. Anything you say about the matter could potentially be used against you by the police or prosecutors in the criminal trial, and could also increase the possibility of you facing disciplinary consequences.  
Am I innocent until proven guilty?
In the criminal justice system, you have the right to be presumed innocent. This means you cannot be punished by a court unless you are found guilty after a trial, or plead guilty. Unfortunately, this does not mean you are immune from your employer choosing to suspend you from your sport or remove you from your team. There are examples of elite athletes who have been charged with offences, and subsequently removed from teams long before their criminal matter was finalised.
What grounds does my employer or sporting body have for punishing me when I'm presumed innocent?
While the criminal justice system requires a very high burden of proof, "beyond a reasonable doubt", sports contracts come under the civil jurisdiction, where proof is only required "on a balance of probabilities". Moreover, private contracts often contain their own stipulations on disciplinary measures that may be taken. A common ground for punishment is "bringing the sport/team into disrepute", an extremely broad legal term that encompasses a virtually infinite number of scenarios. Examples of conduct which may lead to such accusations include, but are not limited to:
Being investigated for, or charged with a criminal offence;
Conduct which could potentially amount to a criminal offence, that had a number of witnesses or received media attention;
Being accused of sexual misconduct, regardless of the veracity of such allegations;
Making statements in person or online, which could be portrayed, accurately or inaccurately, of being racist, sexist, homophobic or offensive in some form; and even
Seemingly innocent actions, such as being pictured posing with guns in a country where ownership of guns is permitted and common.
Can I challenge a decision of my employer or sporting body to punish me?
Yes. Often, before a decision is made, you will be given a "show cause notice" where you will be asked to make submissions on why action should not be taken against you. This is a legal process and you should contact our office immediately should you receive such a notice. If you are not given a show cause notice, or a punishment is imposed after you make submissions, there may be further appeal grounds to an extended committee in your sporting body, a tribunal relevant to your sport, or the Court of Arbitration for Sport. In some cases, appeals may also go through the standard court system, such as the District Court of Queensland.
Seek Legal Advice
While this article is intended to provide you with a guide of the general principles that operate in Queensland, it is not to be considered legal advice and may not cover important aspects that apply to your individual circumstances. If you are impacted by topics covered in this article, you should contact our team.
Article written by Craig DoRozario