Historical gay convictions set to be expunged in bill being considered by committee
Two men stand together holding hands in the dock in a Queensland District Court in the late 1980s – their only crime is being in love.
In a shameful episode from the state's history, gay people were prosecuted for a range of offences including indecency, unnatural offences and sodomy, until homosexuality was decriminalised in 1991.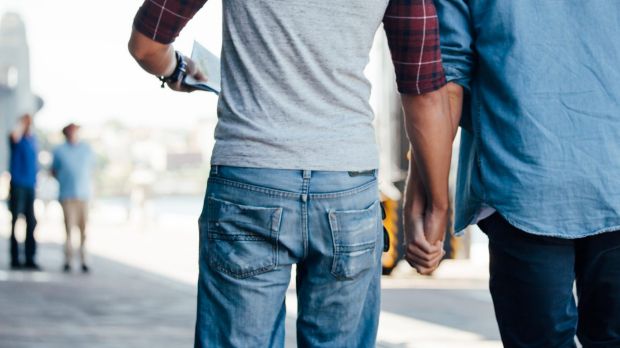 John and John were in a committed relationship for 15 years, one had served his country in Vietnam, and they loved each other dearly.
One day, police came to their home on the Gold Coast to investigate an unrelated and unproven matter.
While there, the officers noticed photos of them on the wall, holding hands, with their arms around each other.
The men denied taking part in the unrelated matter and said they were "homosexual".
They were taken back to the police station, where they were individually questioned, including what sexual positions they used and what they "permitted and committed" against each other in the relationship.
As a result, they were charged with offences of gross indecency.
Queensland Law Society immediate past president Bill Potts recounted the case to a Parliamentary committee considering a bill which would allow people to apply to have the historic charges expunged from their records.
Mr Potts, a criminal defence lawyer, said he acted on behalf of the couple in 1987-1988, and they had since died.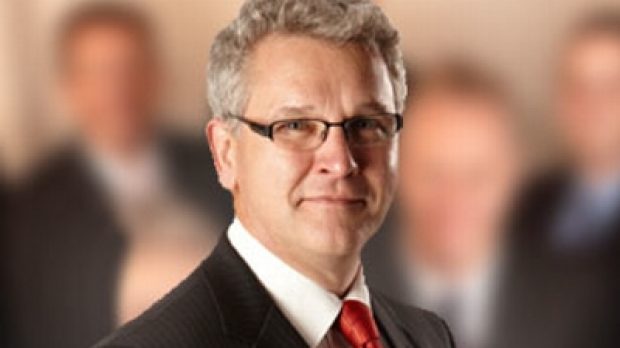 "There was no complaint, there was no witnesses, there was no person harmed, yet they found themselves standing in a dock in the District Court holding hands and being convicted of these terrible offences," Mr Potts said.
"It was a shameful moment, both in my career and in their lives, more importantly."
Mr Potts said there was a public furore surrounding the case.
"The name calling that they received as they entered the courtroom and left together – proudly," he said.
Mr Potts said he was proud to speak to the committee to redress the wrongs.
"Does the bill have faults? Yes. Would I like compensation? For some of these people, I think that's fair," he said.
"It [the bill] is symbolic, it is brave and it is the right thing to do."
It is estimated that over 95 years, 464 people had been charged under the laws.
In May, Premier Annastacia Palaszczuk apologised to people charged under historic gay sex offences.
Brisbane LGBTIQ Action Group spokesman Phil Browne said the impacts were severe for people charged with the offences.
"People with these convictions for consensual activity remain convicted criminals," Mr Browne said.
"They can't apply for many jobs or travel to certain countries.
"They may have endured public arrests, leading to being fired, shunned by family and friends, kicked out of accommodation, named in newspapers and even feeling they were run out of town.
"Removing these convictions can assist to repair the lifelong trauma these people have endured."
Human Rights Law Centre lawyer Lee Carnie said many men were arrested at gay 'beats', where they met up late at night to have sex in toilets, cars or in parks.
"These men were arrested by police officers deliberately patrolling these beats," she said.
Alan Raabe has lived with a criminal conviction since 1988, when he fell victim to a police sting targeting homosexual behaviour in Cairns.
He brushed the groin of an undercover police officer, who had lured him into a dark park late at night.
Mr Raabe was charged with aggravated sexual assault and subsequently convicted.
He told the committee he had "100 per cent support" for the reforms, and believed he was the only person charged to speak out publicly.
"I think this is possibly an indication of the fear and the shame that still surrounds this to this very day," Mr Raabe said.
"To have these crimes expunged will go a huge way towards to dealing with this."
Queensland AIDS Council vice president Peter Black said the laws marginalised members of the LGBTI community and made it even more difficult to cope with the HIV/ AIDS epidemic.
The Legal Affairs and Community Safety Committee is due to report by July 14.