Locals can get involved with the sentencing process in a Gold Coast event as judge for a day
IT'S time to strap on your wig, pop on your robes and lay down the law — a free event is allowing Gold Coasters to be a judge for a day.
Today's Judge for Yourself community event will give locals the opportunity to put themselves into the shoes of a judge and decide on a sentence based on real events.
Former Queensland Law Society president and Southport-based criminal lawyer Bill Potts said the event, run by the Queensland Sentencing Advisory Council, was a great way to demystify the sentencing process.
"The sentencing of criminals is one of the most misunderstood and difficult tasks," he said.
"(It) often involves complex facts … and complex issues such as drug addiction, mental health, capacity and personal circumstances."
The experienced lawyer said people often believed judges handed down "soft sentences", but once they knew all the facts involved, tended to give more lenient sentences than judges.
He said the event would help to open up the public's mind about the complex matters judges needed to take into account during the sentencing process.
"It's hoped that this tool will be looked up and explored by Gold Coasters," he said.
During the session participants will consider the nature of the offence, how serious it was, how much the offender was to blame, any victim impact and whether the offender entered an early guilty plea.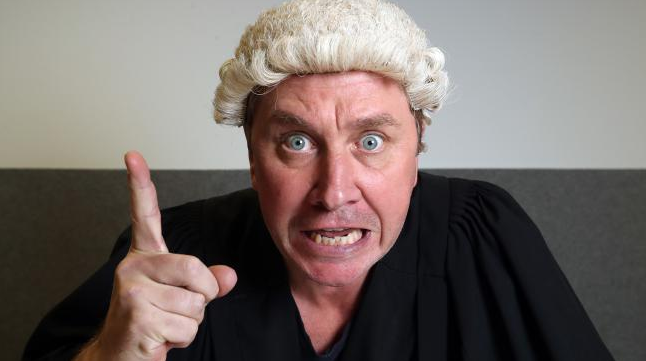 Queensland Sentencing Advisory Council member Dan Rogers said the group was tasked with educating the community about sentencing and encouraged those attending to give feedback about the sentencing process.
He said in a 2011 study it was found that once people had access to the same information judges did, they actually imposed slightly harsher sentences in nearly all categories.
"We hope that this Judge for Yourself community session and videos … encourage a better understanding of what a judge takes into account," he said.
The event runs from 10am — 11.30am or 1.30pm — 3pm at the Southport Community Centre.
To register head to sentencingcouncil.qld.gov.au.